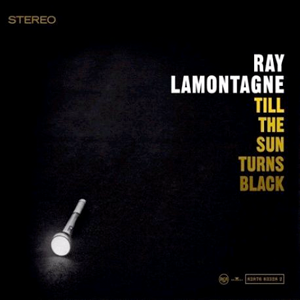 Album: Till The Sun Turns Black
Artist: Ray LaMontagne
Release Date:
Album Tracks:
'Till the Sun Turns Black' is singer-songwriter Ray LaMontagne's second full-length release, which was released on August 29, 2006. The album was produced by Ethan Johns and recorded at Allaire Studios in Shokan, New York. The album was a commercial success, becoming a top 40 album, selling 28,000 copies in its first week of release. The album was re-released in the UK on June 18, 2007, where it reached a new peak of #35 on the UK Top 75 Album Chart. User-contributed text is available under the Creative Commons By-SA License; additional terms may apply.