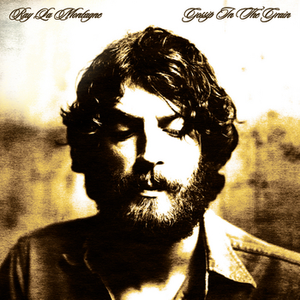 Album: Gossip In The Grain
Artist: Ray LaMontagne
Release Date:
Album Tracks:
Gossip in the Grain is singer-songwriter Ray LaMontagne's third full-length release, which was released on October 14, 2008. The album was produced by Ethan Johns and recorded in Box, England. Along with his band members, LaMontagne is also joined by singer/songwriter Leona Naess on A Falling Through and I Still Care for You. As commented on LaMontagne's website, the new album "proves to be his most creative and emotionally expansive collection to date." The album hit #1 in album sales on iTunes on its release day. User-contributed text is available under the Creative Commons By-SA License; additional terms may apply.